Learn About SnapShooter
SnapShooter was born in 2017 as a solution to improve DigitalOcean backups. But we have become so much more!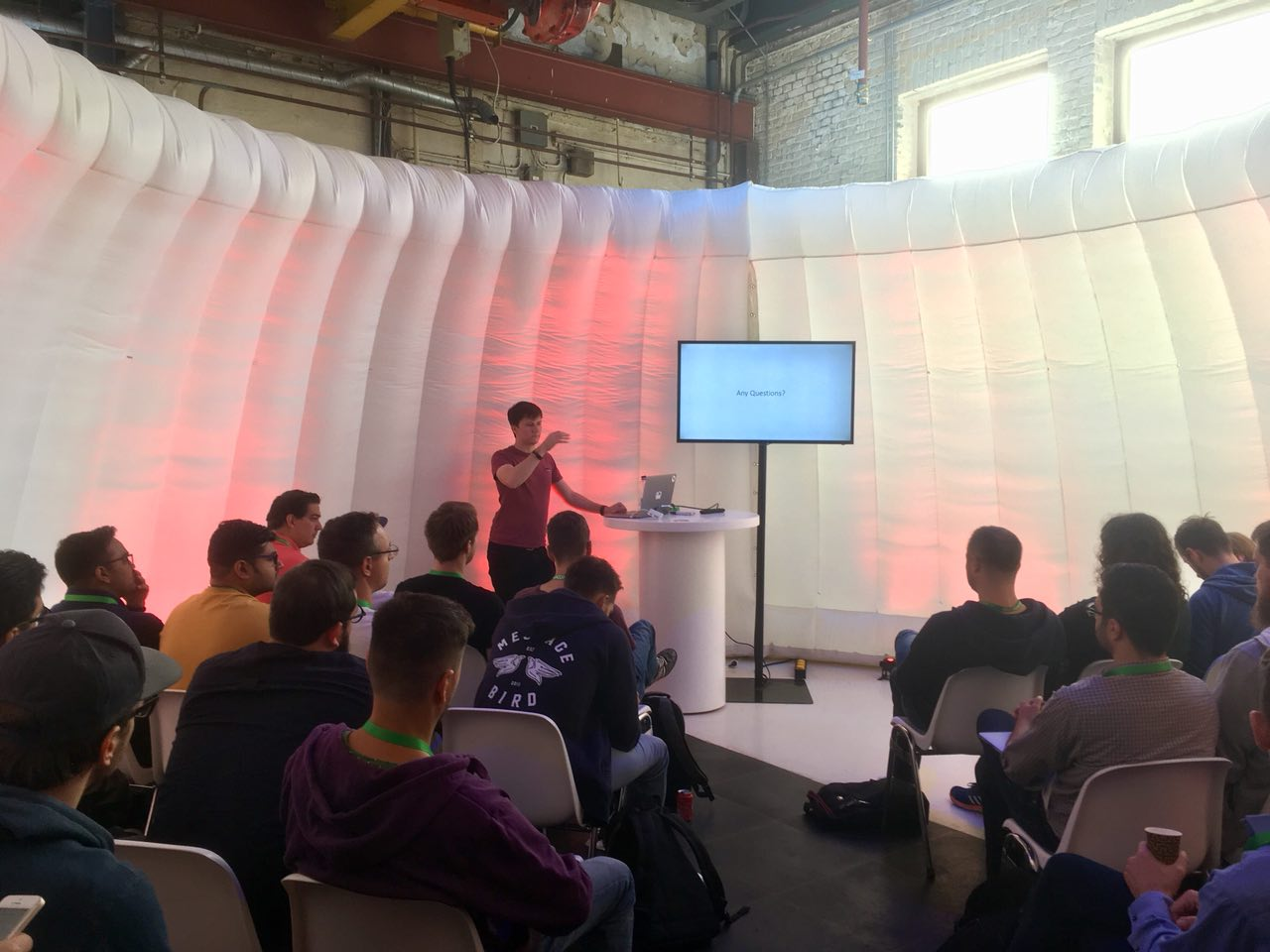 SnapShooter was founded in early 2017. I wanted to improve DigitalOcean's backup offering while trying to protect a client's fleet of WordPress DigitalOcean servers. With my experience as a software engineer, I realised there was a gap in the market for secure, easy to use snapshots and backups.
At the end of 2018, due to increased customer numbers and product vision, we hired additional staff to help with development and technical support. In 2020, the focus on SnapShooter became broader to cover not only DigitalOcean, but other providers. Our customers wanted a way to move their backups offsite and we developed an easy way for them to replicate server data to storage providers. We developed this, as well as updating our dashboard, to make management easier.
Our customers love the simple interface, with all the complex handling of backup rotation being handled behind the scenes, as well as our personal attention to any concerns they may have. We will always continue to provide efficient full customer service and give you the peace of mind that your data backups and snapshots are secure with SnapShooter.
Meet the team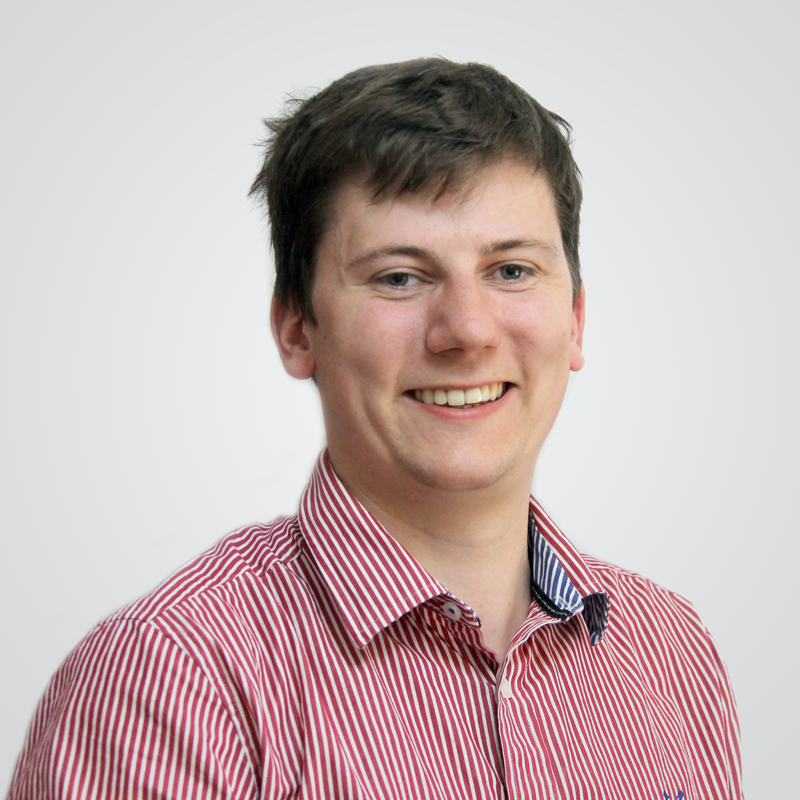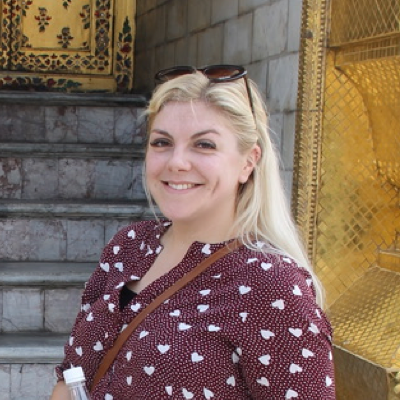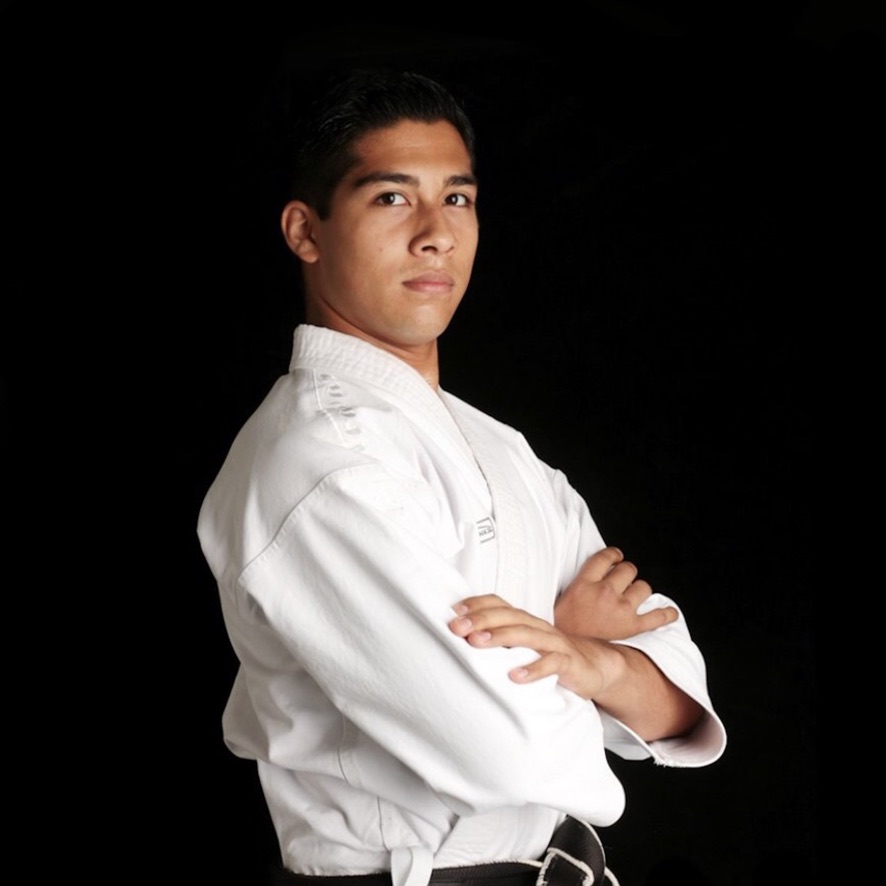 Jorge González
Software Developer